Announcements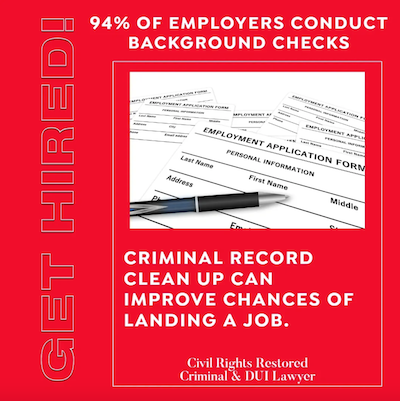 2022 Arizona Criminal Record Initiative
Conviction Disclosure Fear?
Having a conviction set aside or expunged can help improve a person's chances of getting a job.
Many applications ask: "have you ever been convicted of a crime?"
If the answer is yes, we understand the stress involved.
Civil Rights Restored Criminal & DUI Lawyer offers post-conviction relief services to help clean up a person's criminal record.
Show the world you have been rehabilitated!
See our Set Aside page for more information.
---
Arrive Alive – Don't Drink and Drive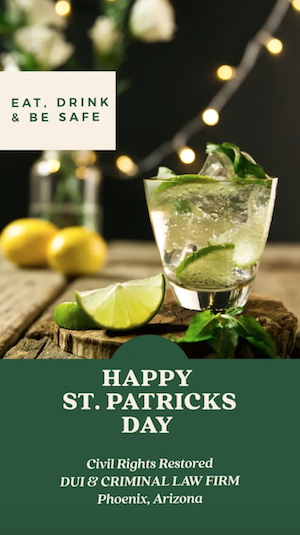 Happy St. Patrick's Day
Wishing everyone a safe and delightful day full of great food and warm company.
---

In Remembrance of September 11, 2001
20th Anniversary – September 11, 2021
We take this time to remember those 3,000 lives lost in the 9/11 attack against our Nation and her people. It is hard to believe that 20 years has passed since that terrible day. We all have a flashbulb memory of the attack, the towers falling, and the deep sorrow felt for our Country. We thank the first responders, many of whom perished in their valiant efforts to save innocent people from the devastating fallout. Many of those who survived are still living with chronic health conditions and complications. WE WILL NEVER FORGET. THANK YOU AND BLESS YOU.
---
Mental Health Awareness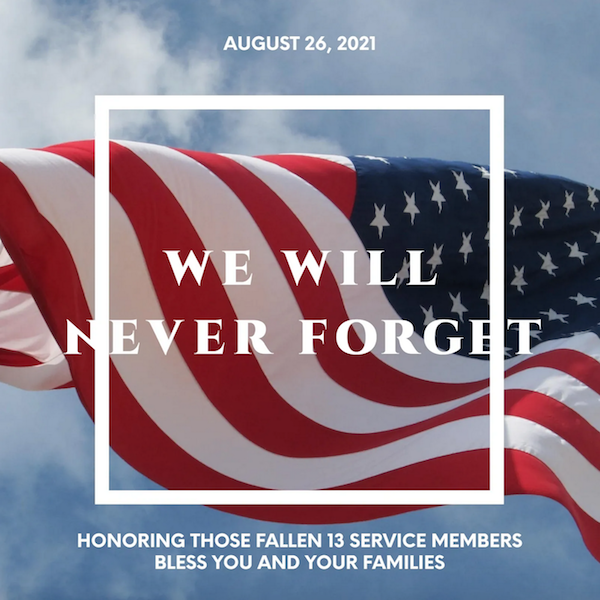 ---
Thank You for Your Service
It is with a heavy heart that we thank the 13 fallen United States troops in Afghanistan for their service. We will never forget your service and your sacrifice. Bless you and your families and those who are still in harms way. We pray for the safe passage for all who need it.
Veteran Resources
The U.S. Department of Veterans Affairs provides resources to support mental health and provide help for those suffering from suicidal thoughts. Please visit their site here for more information.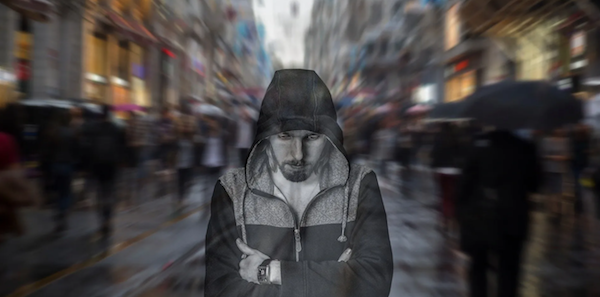 ---
Mental Health Awareness
May is Mental Health Awareness Month
Raise Awareness and Support. Reduce the Stigma.
Close to one in five Americans live with some kind of mental illness or behavioral disorder. Over half of the inmate population in jail or prison suffers with a mental health disorder.
Mental health disorders are a life-long challenge to millions of people. Civil Rights Restored is dedicated to providing post-conviction legal services to help people assimilate back into society and improve one's self-image.
Having a felony or misdemeanor conviction set aside, expunged, and restoring civil rights can help improve a person's ability to succeed by reducing barriers and broadening one's access to many opportunities in life:
Employment
Housing
Student Loans
Professional Licensing
Child Custody
If you or a loved one could benefit from post-conviction relief, please do not hesitate to call Civil Rights Restored for a free consultation.
Phoenix DUI Lawyer and criminal defense: our criminal defense attorney at Civil Rights Restored also provides representation for people arrested for driving under the influence in Arizona and other misdemeanor or felony offenses.
Pass the word to those who need help.
We Will Fight For You.
Take Action
Civil Rights Restored offers friendly service and no-surprise flat fee billing. Flexible payment plans are available on request.
---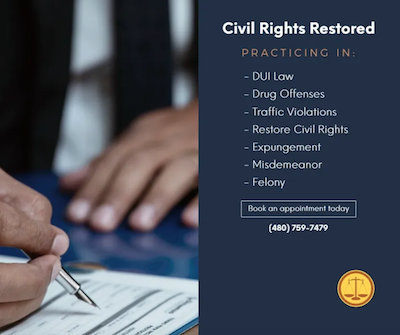 AZ Criminal Defense & Civil Rights Restoration
Welcome to Civil Rights Restored Criminal Law & DUI Defense
Arizona DUI / DWI Lawyer
Arizona Drug Offense Lawyer
Arizona Traffic Violations Lawyer
Arizona Felony Lawyer
Arizona Misdemeanor Lawyer
Restore Civil Rights and the Right to Own a Gun / Firearm in Arizona
Arizona Marijuana Conviction Expungement Lawyer
Resolve Your Case
Fill out the contact form or call us at
(480) 759-7479
to schedule your free consultation.
1

We Will Review Your Case

2

We Will Contact You for a Free Consultation

3

We Work With You to Build Your Best Defense